What is ISO 9712 NDT Qualification ?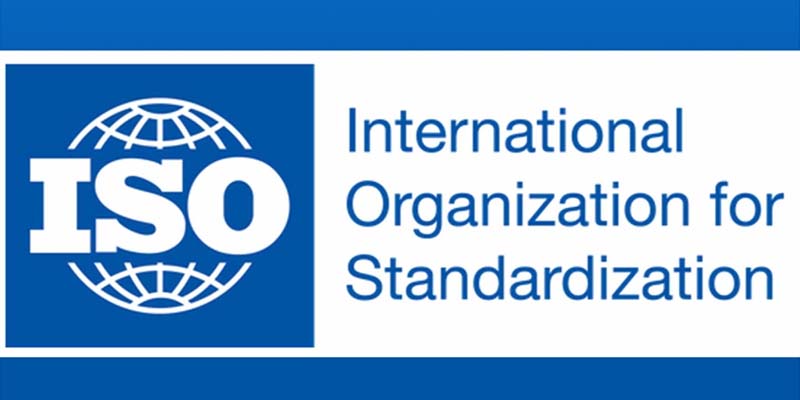 Non-destructive testing — Qualification and certification of NDT personnel
This International Standard specifies requirements for principles for the qualification and certification of personnel who perform industrial non-destructive testing (NDT).
The system specified in this International Standard can also apply to other NDT methods or to new techniques within an established NDT method, provided a comprehensive scheme of certification exists and the method or technique is covered by International, regional or national standards or the new NDT method or technique has been demonstrated to be effective to the satisfaction of the certification body.
The certification covers proficiency in one or more of the following methods:
a) acoustic emission testing;
c) infrared thermographic testing;
d) leak testing (hydraulic pressure tests excluded);
j) visual testing (direct unaided visual tests and visual tests carried out during the application of another NDT method are excluded).
There are many certification bodies in the world offering NDT Certification in accordance to ISO 9712 Standard some of such organizations are BINDT (PCN), AINDT, IIS, TWI (CSWIP-NDT), RTC, TUV-Nord etc…
Almost all Codes and Standards will be Specifying the Competency of the NDT Personnel shall be in accordance to ISO 9712 rather than specifying any particular certification.